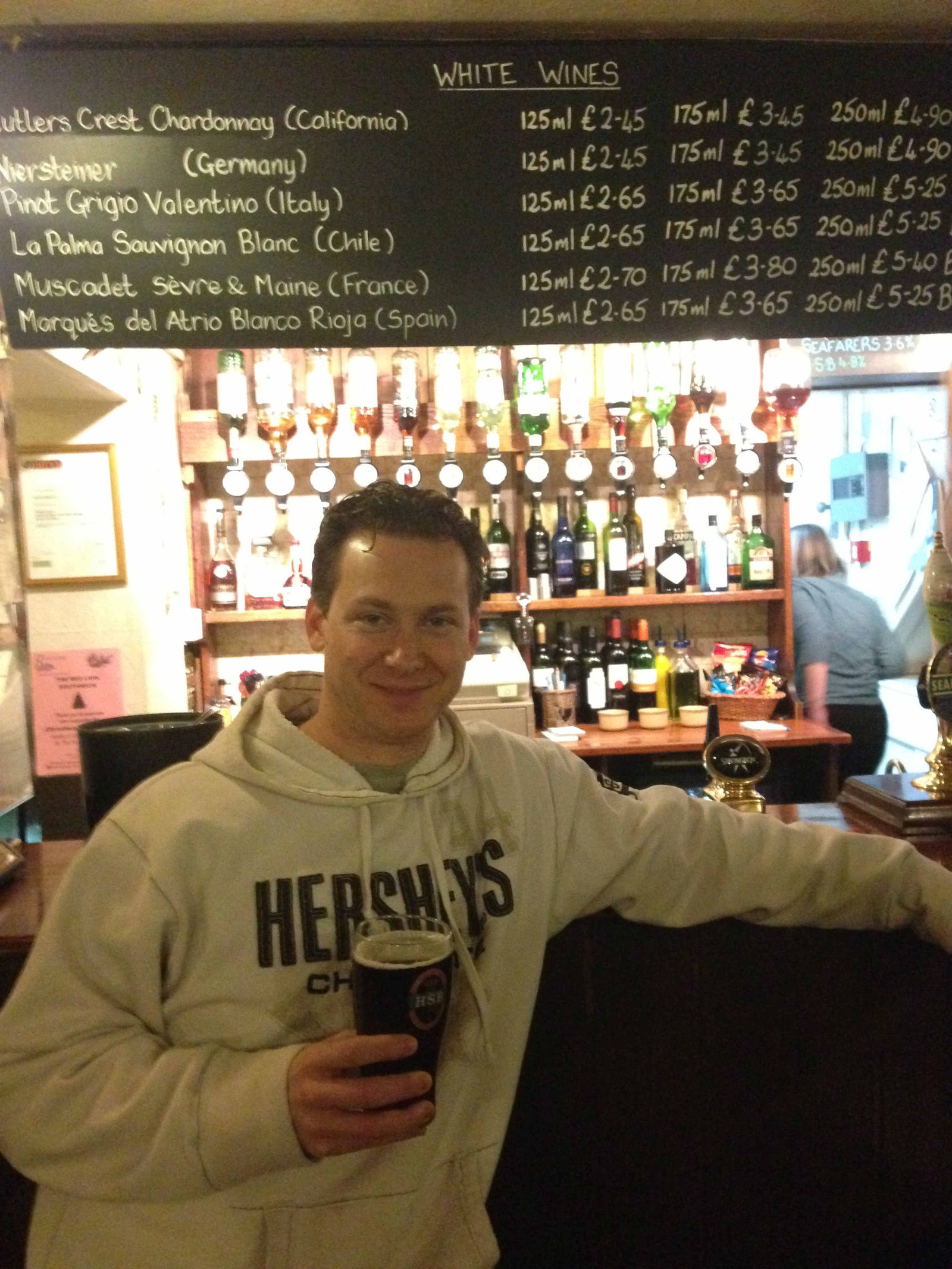 About the Author
I'm W.J. Grupe Jr, a writer who is embarking on the journey to become a published author. I have been writing on and off for thrity years, and have been an avid reader of Sci-Fi, Fantasy, Thriller and Literary fiction. I invite you to come along on my journey as I write my first book (which I estimate will be thrown in a drawer for future comedy entertainment value), obtain representation, and ultimately move into the publishing phase.
This will probably be a very long road but you will be there right with me the whole time. I will post my word count on a weekly basis, provide revision status, as well as all of my rejection letters from both agents, and publishing houses.
Just think, you will have front row seats to the building of a best selling author to rival the giants of today's literary world, or at the very least you can watch me crash and burn and not feel so bad about the problems in your life. I am honestly hoping for landing somewhere in the middle.
So follow me, walk "this" way as it were, enjoy the show, and see if our hero has what it takes to make it in the literary world, or is he just kidding himself?
Background Photo by Karthik Yemmanur